Hypnosis Workshops, part of Hypnosis vzw:
High level dance industry training at the lowest rates in a state-of-the-art infrastructure with a sports bar & free video time after each class
Why choose Hypnosis Workshops

anyone can join
new workshops every holiday

cheapest rates & top infrastructure

DE WARMSTE WEEK DANSMARATHON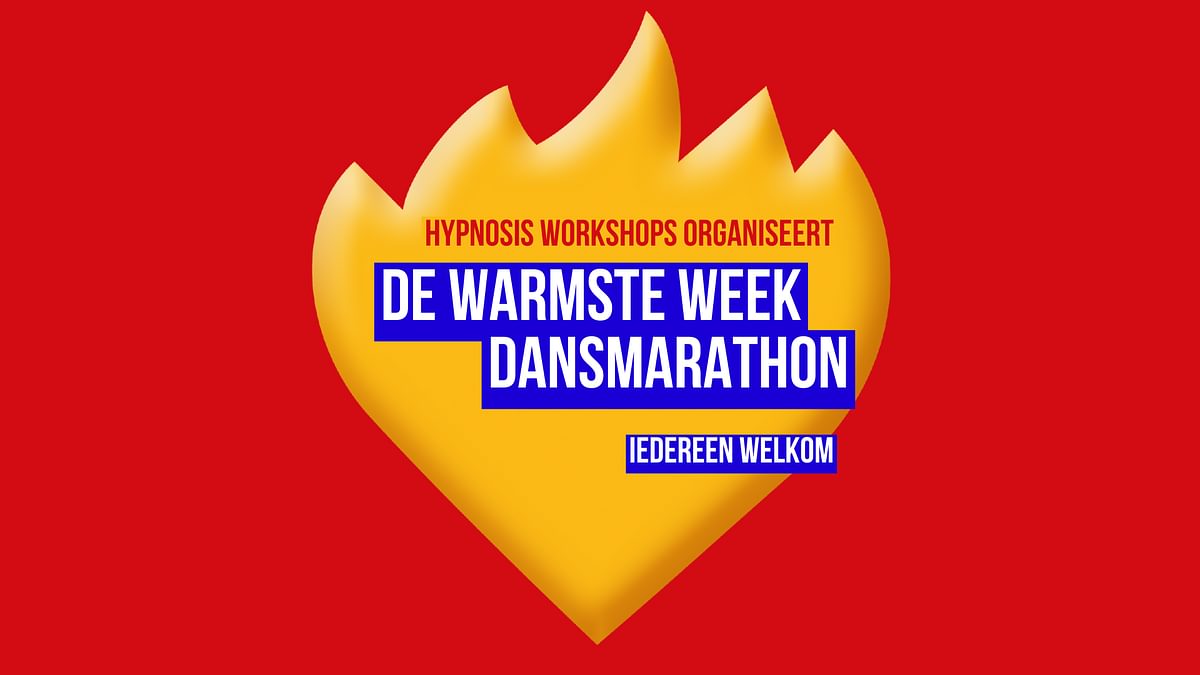 dinsdag 19 december
18u-06u, 12u lang
dinsdag 19 december:
18u: commercial (Gaëlle Callewaert)
19u: disco (Sally Peire)

20u: modern (Pélé Van Eemeren)
21u: commercial (Femke Vanbecelaere)

22u: commercial (Soike Norman)
23u: disco (Yulia Düll Dursin)

24u: contemporary (Anouk Raymaekers)

01u: afrofusion (Djimon Delvoye)

02u: choreography (Zoë Doise)

03u: modern (Keanu Sinnaeve)

04u: modern (Anneke Ghysens)

05u: yoga for dancers (Mandy Steen)


Bestel hier je workshoptickets (tickets beschikbaar vanaf 1 dec 18u).
Ondervind je problemen met je account (problemen met inloggen, wachtwoord vergeten, …), mail dan naar workshops@​hdac.​be.
Elk uur is er een nieuwe docent in een andere dansstijl.
Dansers betalen 60 euro voor de hele nacht en kiezen welke lessen ze willen volgen.
De danslessen gaan door op de gelijkvloers. Op de verdieping kunnen de dansers hun slaapzakken/​slaapmatje/​… installeren om er eventueel wat uit te rusten. Uiteraard kunnen zo ook blijven doordansen. De bar blijft open.
De opbrengt wordt geschonken aan De Warmste Week!

SINGLE PASS
60 EUR
12 WORKSHOPS of 60min

FREE videotime with light effects

ONLY THE BEST JUST FOR YOU
Groenestraat 170B, 8800 Roeselare
45min from Ghent
1u20 from Brussels and Antwerp
Winterbreak DISCO Intensive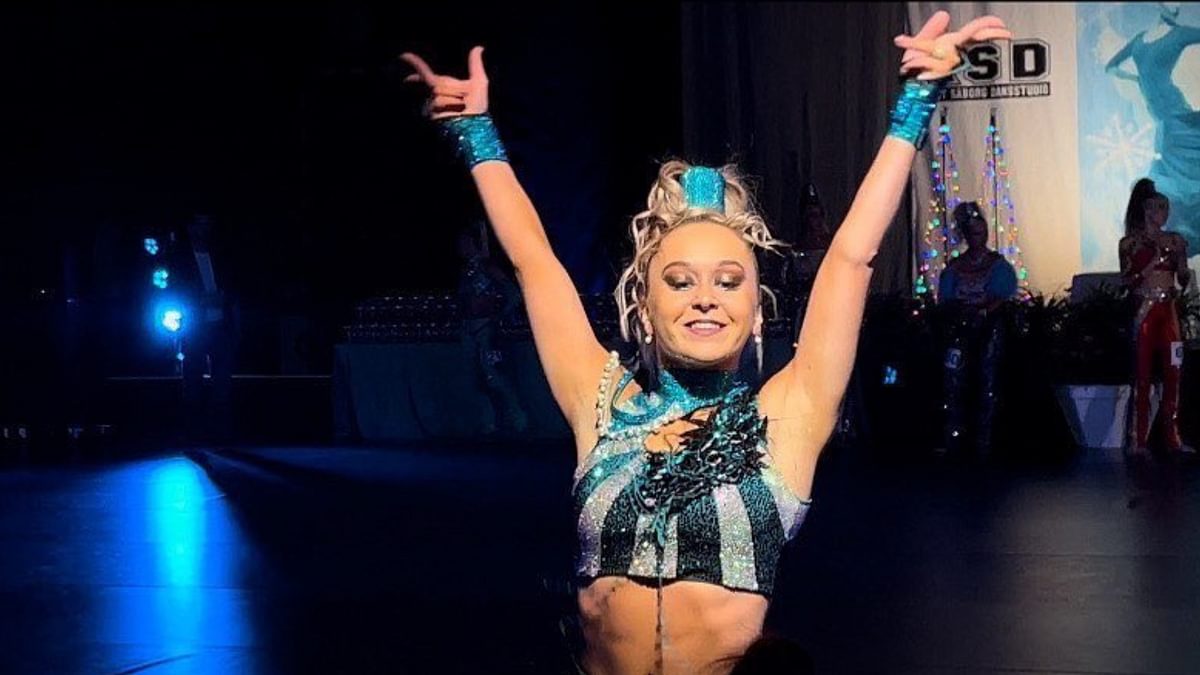 International DISCO dance camp